Pharmacy Management Software Solutions
We don't call them features because they're much more than that. We provide you with solutions that help you manage your pharmacy more efficiently.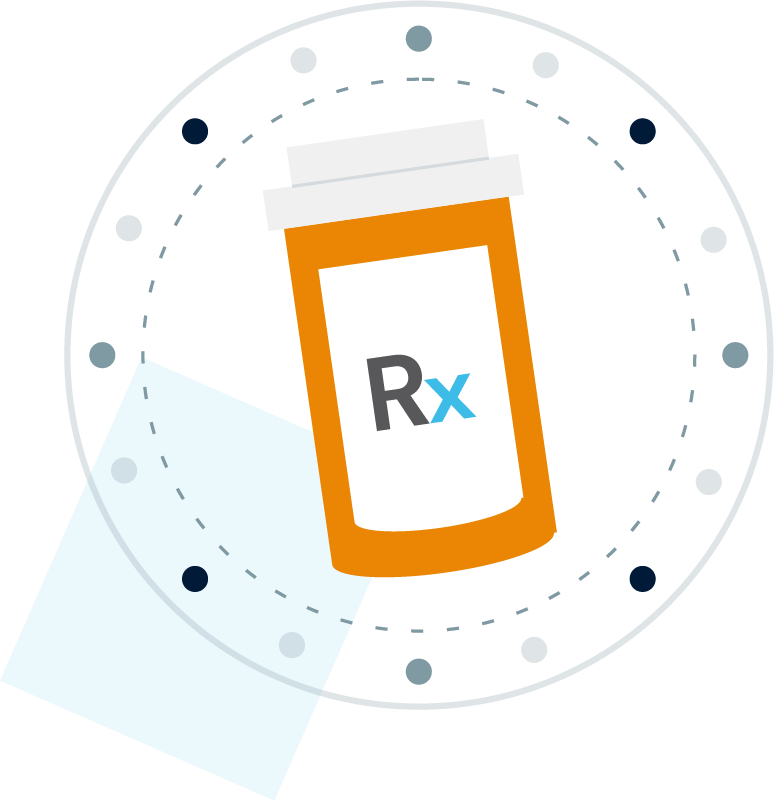 Single-Screen Workflow
Process a script from start to finish without ever opening a second screen or tab. RxDispense offers a workflow that can be used by a pharmacy with one operator or by a pharmacy that fills hundreds of prescriptions daily. The screen view is the same for all operators, allowing uniform verification of a prescription as it moves through the workflow. Having this single view creates a quality check by systematizing the process of the prescription cycle in one place, leaving less room for error and fewer screens to check for confirmation of the prescription.
Inventory Management
The inventory management feature in RxDispense lets you set minimum and maximum quantities for the products you use in your pharmacy. Having a true perpetual inventory system empowers you to make the best decisions for your pharmacy when it comes to what you need to best serve your patients. This gives you confidence in your inventory, ensuring you'll always have what you need when you need it.
Patient Information and Safety
The patient information database lets you easily check for important information before and during the prescription dispensing process. Quickly and easily check for allergies and drug interactions with the click of a mouse. This will ensure your patients stay safe and you provide the best information possible.
Customizable Reporting
The robust reporting functionality gives you access to a library of more than 150 reports you need to manage your pharmacy. From inventory to sales, RxDispense reporting gives you the information you want to see when you want to see it.
Automated PMP Reporting
Each pharmacy is able to customize and automate PMP Reporting based on state requirements, and those reports are submitted automatically based on your settings. Because reporting controlled prescriptions is mandatory and state-specific, RxDispense's PMP feature has been certified by the controlled substance reporting agencies. Pharmacies can track report submissions at the state sites as well as in RxDispense.
Healthlink Patient Engagement
OneWare HealthLink is an add-on feature that allows you to communicate with patients quickly through live chat. This creates a single, secure system to receive refill requests, collect payments and send out updates to patients.
Batch Refill Processing
Refills make up 60-70% of the prescriptions in most pharmacies. You can quickly batch process refills from one screen without having to view each one individually. Using the refill queue in RxDispense reduces the amount of time managing refills from hours to seconds, and gives you back time to care for your patients.
Patient/Prescriber Communication Management
The patient/prescriber call functions in RxDispense are great for incorporating and tracking patient and prescriber calls. You can create call records that are tied directly to a prescription, giving the pharmacy visibility in the software to see why a call needs to be made. In many cases, a call is made to a patient to ensure they want the prescription and are OK with the price before filling it. This cuts down on wasted time and resources within the pharmacy and increases high-touch patient care.
Real-Time Workflow Management
From the RxDispense dashboard, you can see what is happening in any area of your pharmacy, where you need more assistance, and where bottlenecks might exist. This granular level of visibility allows you to easily move team members from one area to another to keep things moving and reduce labor costs and wasted time, making the best use of your resources.
Access Anywhere
RxDispense is a cloud-based web application, meaning you can access it from any device no matter where you are. You won't need to purchase and manage an on-premise server, making it more affordable to get started and creating fewer headaches in the future. You will always have the latest features without worrying about downtime for updates.
Complete Script Visibility
The one-tab workflow displays the status of a prescription at any step in the workflow. When a patient calls, you can easily see where the prescription is without ever leaving your computer. This seamless digital workflow cuts down on the time you and your staff spend tracking down prescriptions and improves patient communication.
Data Dashboard
When you add-on the Data Dashboard, your information is always at your fingertips. Easily access data whenever you need it, monitor multiple metrics at once and gain at-a-glance visibility to what matters most when making decisions for your practice.
Compounding Pharmacy Management Solutions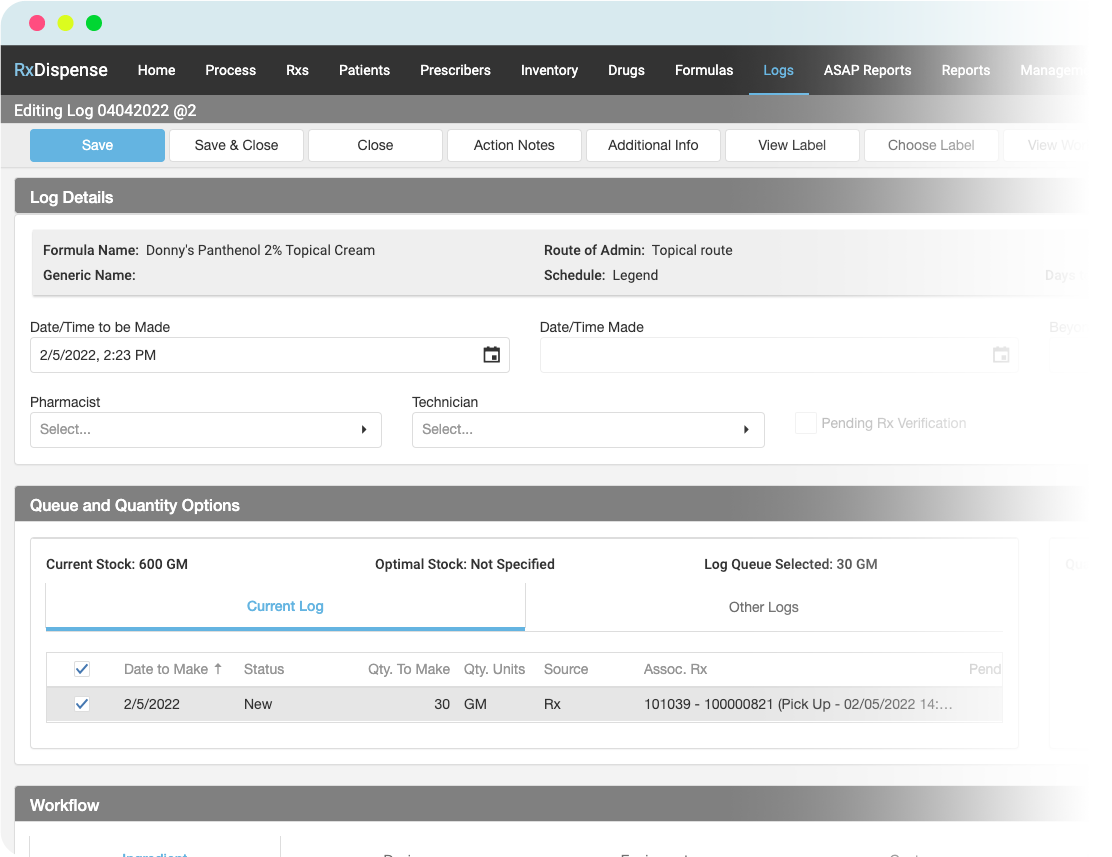 Pre-Validation
This step helps pharmacists double-check that the data entry and formulation is correct before a compound is made. This quality assurance step ensures each log is made according to what is indicated in the formula. Each ingredient is verified, according to formula requirements, ensuring the log is made accurately. This solution can reduce labor and ingredient costs, and most importantly, each patient receives exactly what the doctor prescribed.
Combining Logs
A busy pharmacy can get multiple prescriptions for the same compound. Having the ability to combine multiple logs of the same formula saves your pharmacy precious time during the compounding process. Instead of making multiple batches of the same formula, RxDispense lets you combine these logs to make one larger batch to fulfill all scripts for the same compound. Save labor and material costs while creating time efficiencies.
Automated Chemical Assignment
The system automatically assigns chemical inventory to the log based on the earliest expiration date and calculates the beyond-use date (BUD) based on the expiration date. By making sure the earliest expiration is used first in a compound, RxDispense maintains the most up-to-date and accurate inventory and also reduces the amount of wasted chemical that may need to be discarded due to an expired lot.
Detailed Log View
The detailed Log Workflow screen displays the status of each compound/log being prepared in the pharmacy. On one screen, anyone in the pharmacy is able to tell how many logs are in each status giving them the ability to identify bottlenecks in their process, or where they may need to reallocate resources to improve efficiency.
Log Quantity Adjustments
In the compounding process, it can be necessary to make more than what the prescription calls for to ensure the total amount prescribed is what is dispensed to the patient. In order to maintain proper inventory, it is important to account for  any adjustments in the chemical inventory and indicate where the extra chemical went. This gives you confidence that what shows in your inventory in the system is actually available on the shelf.
Well Connected
From insurance claims to point-of-sale, RxDispense works with the software and tools you already know and use.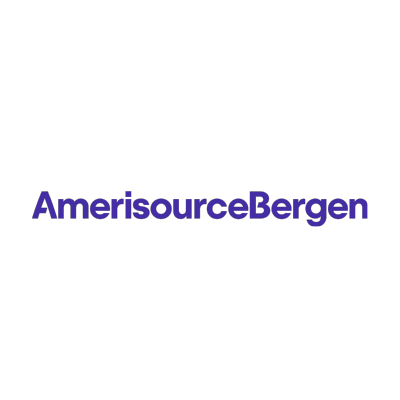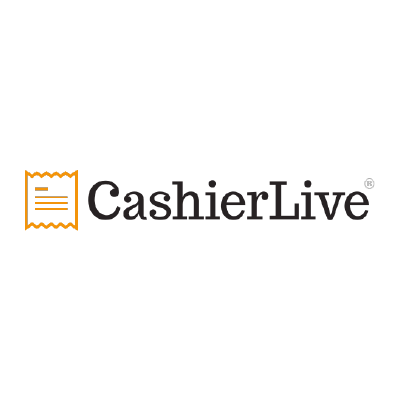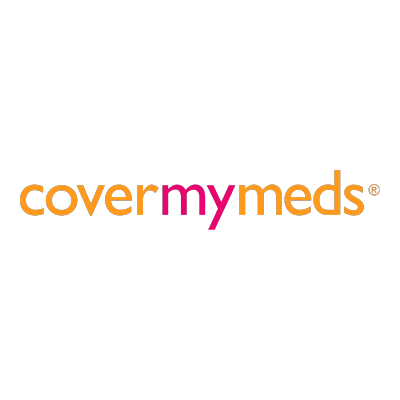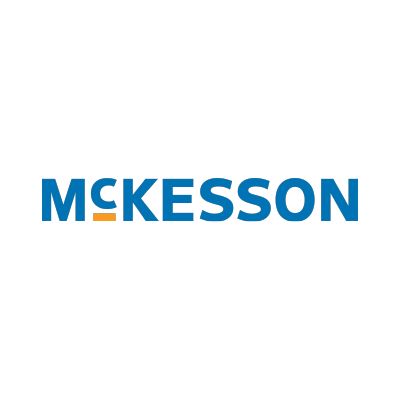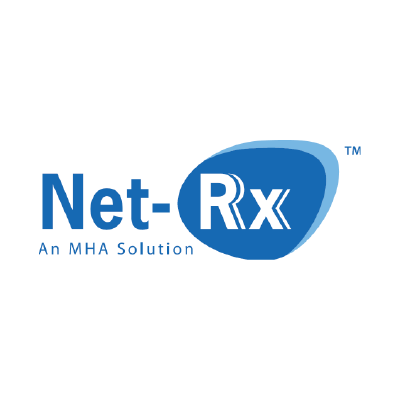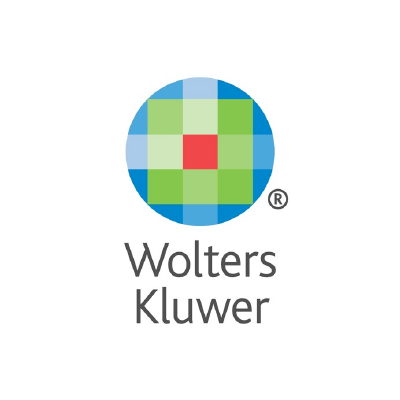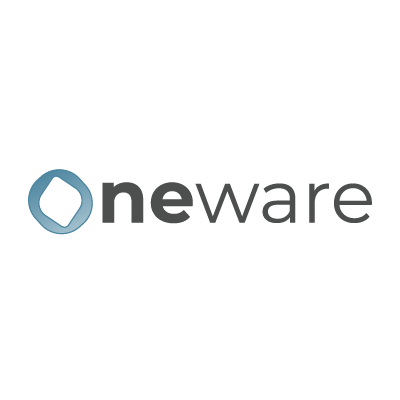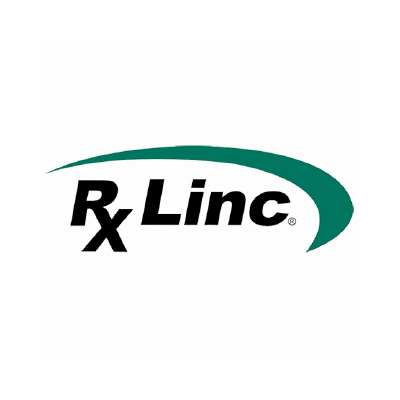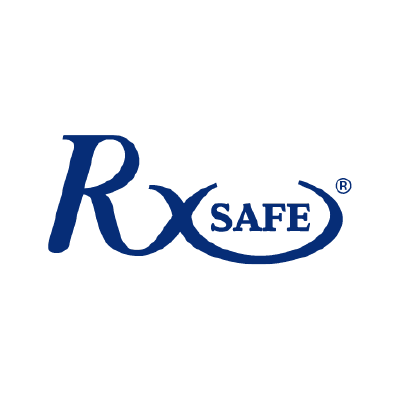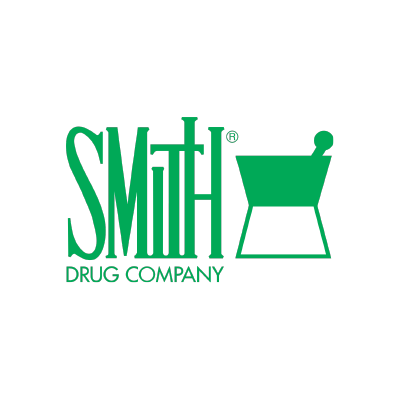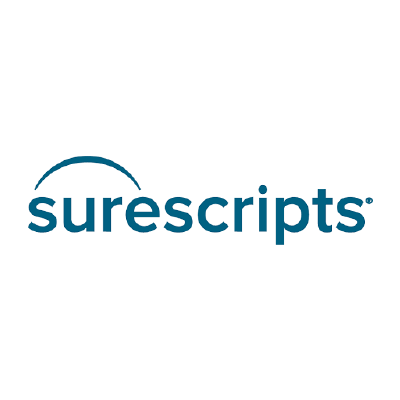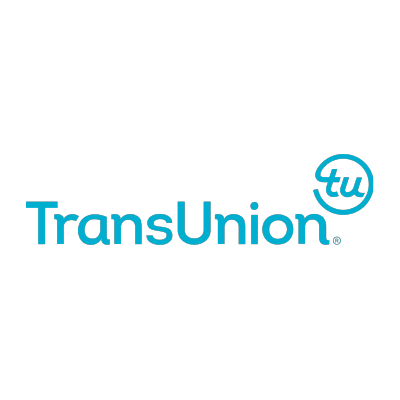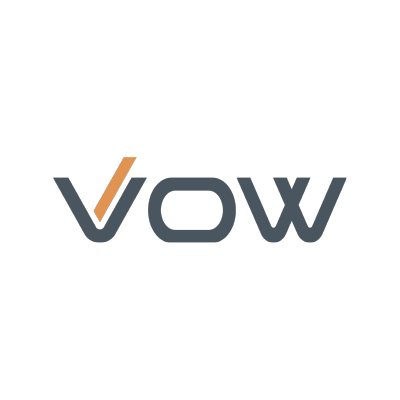 Let's Get Started
If you're ready to take your pharmacy to the next level, we're ready to help get you there.