Manage Your Pharmacy.
From
One

Screen.


Anywhere

.

We build pharmacy management software for independent retail, compounding, and hybrid pharmacies that increases efficiency and provides complete visibility into operations.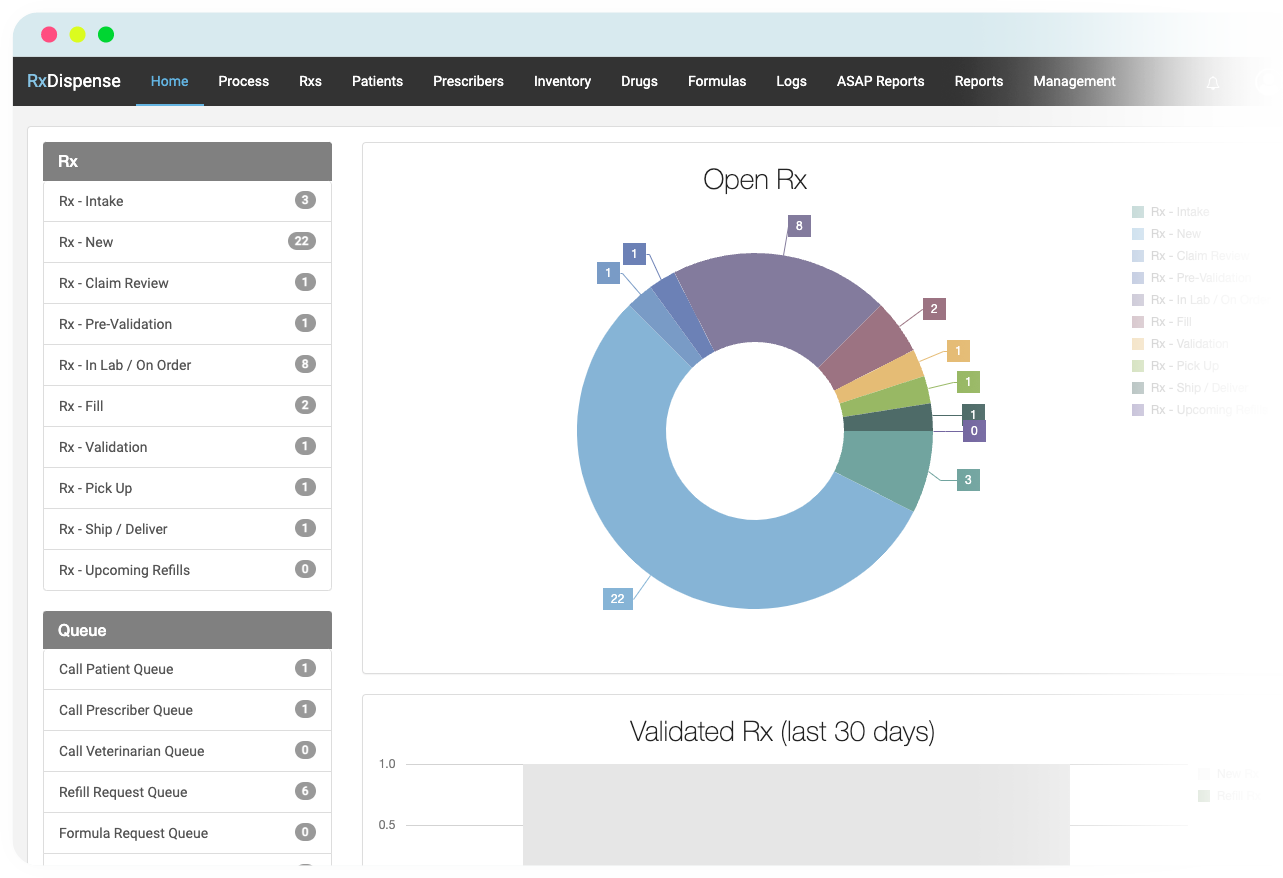 There's A Better Way To Manage Your Pharmacy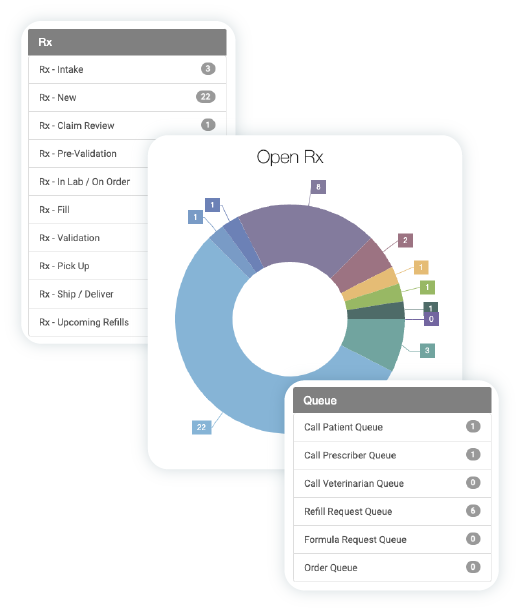 RxDispense eliminates the need for using a patchwork of tools to manage your pharmacy. By having multiple tools in a single system, you'll have complete visibility into your pharmacy's operations. Having point of sale, billing, E-prescribing, faxing and SMS all in one solution improves your workflow and increases efficiency. RxDispense gives you
Complete Visibility
See what's happening in your pharmacy, no matter where you are.
Operational Efficiency
Save time by automating repetitive tasks, like refills, PMP reporting and more.
Truly Cloud-Based
Eliminate expensive servers and unneeded IT costs with a modern web app.
RxDispense Is Trusted By Some Of The Top Independent Pharmacies In The U.S.
Process Refills in Seconds
Refills make up 60-70% of the prescriptions in most pharmacies. You can quickly batch process refills, reducing the time from hours to seconds.
Manage Your Workflow
See how many scripts are in which queues with a glance at your dashboard, and reassign team members to where they're needed most.
Maintain Proper Inventory Levels
Never run out of products you need for the work you do most. Know if you have what you need to do your job by using simple to set up and monitor reporting.
Stop Chasing Baskets
RxDispense modernizes the way compounding pharmacies operate. Stop running all over your pharmacy to find out the status of a patient's prescription and see it in real-time without leaving your computer.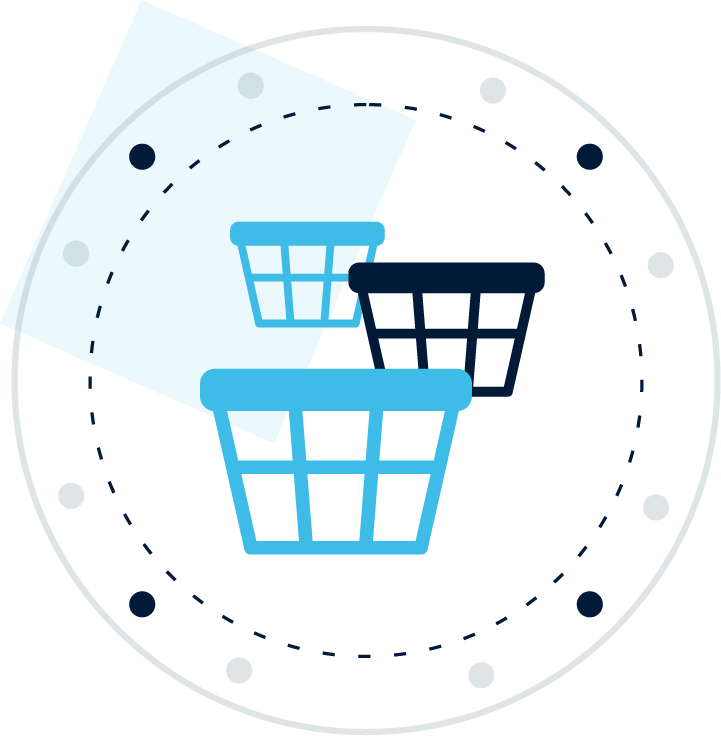 Let's Get Started
If you're ready to take your pharmacy to the next level, we're ready to help get you there.
What Our Users Are Saying